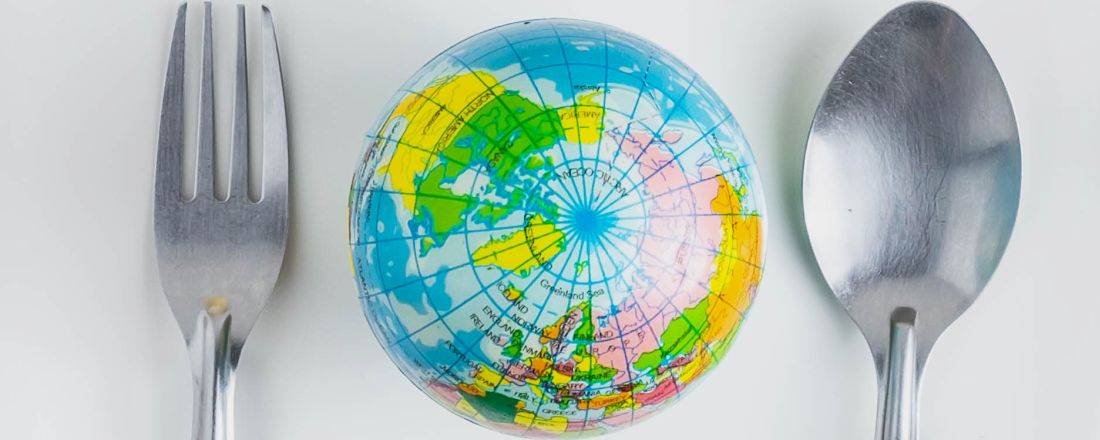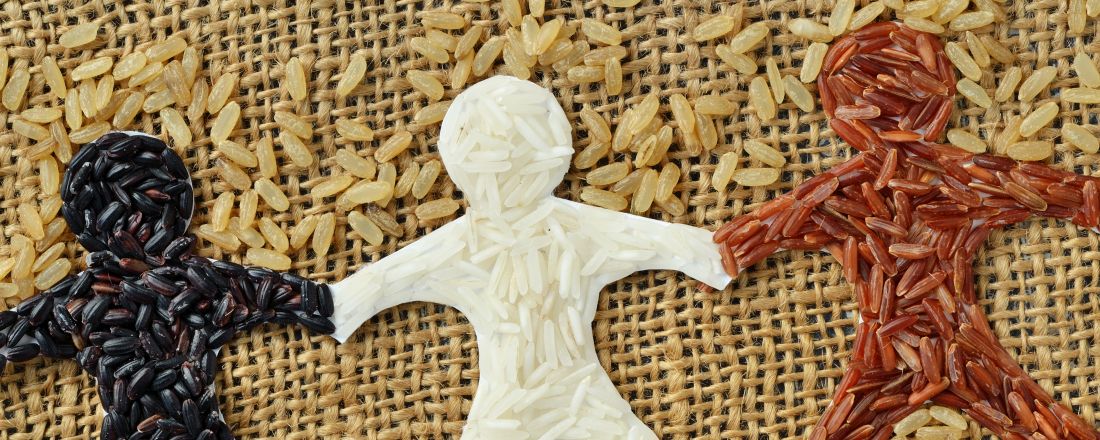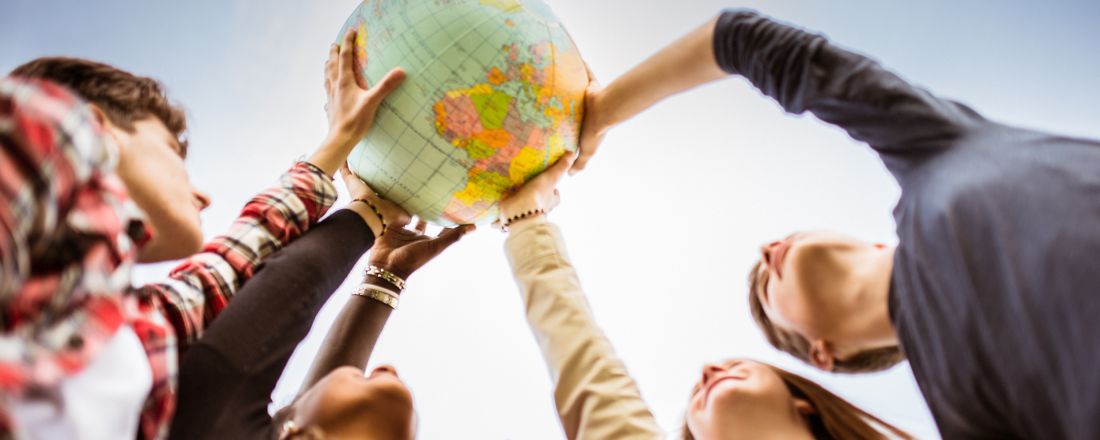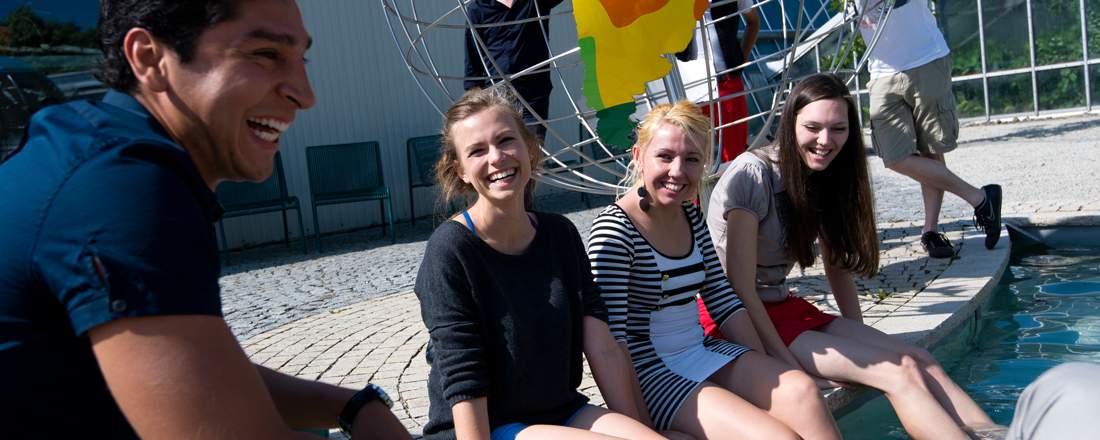 Master's Programme "Global Food, Nutrition and Health"

The application for winter semester 2023/24 is no longer possible.

For winter semester 2024/25, applications can be submitted between March 1 and June 15, 2024. We encourage prospective students to apply early (especially if they need a visa).
Go to the application platform here!
Please note: Applicants from outside the EU who have obtained their degree abroad have to first upload the application documents via uni-assist (possible at any time of the year) and undergo a fee-based special procedure.
---
Our focus: One of the greatest challenges of the 21st century.
Providing our planet with a secure and sustainable supply of safe and healthy food is one of the greatest challenges of our time. Nutrient deficiency, malnutrition in its many forms, as well as the planetary, social and cultural determinants of health are major challenges of the 21st century.
These global health problems are not to be seen exclusively as challenges of medicine and the natural sciences, but also as challenges of the economy, culture, society and politics. It is therefore imperative to better understand the link between the production and supply of sufficient and safe food ("Food"), the social and cultural aspects of nutrition ("Nutrition") and their impact on health ("Health") from a global and interdisciplinary perspective.
The English-language Master's degree programme in "Global Food, Nutrition and Health" provides its graduates with the skills required to deal with these global challenges. The programme takes a holistic approach, combining insights from health and nutritional sciences with an interdisciplinary social and behavioural science perspective that draws on political science, psychology and sociology, as well as economics, ethics and law.
Be part of it and apply for our master's programme! We are looking forward to receiving your application!