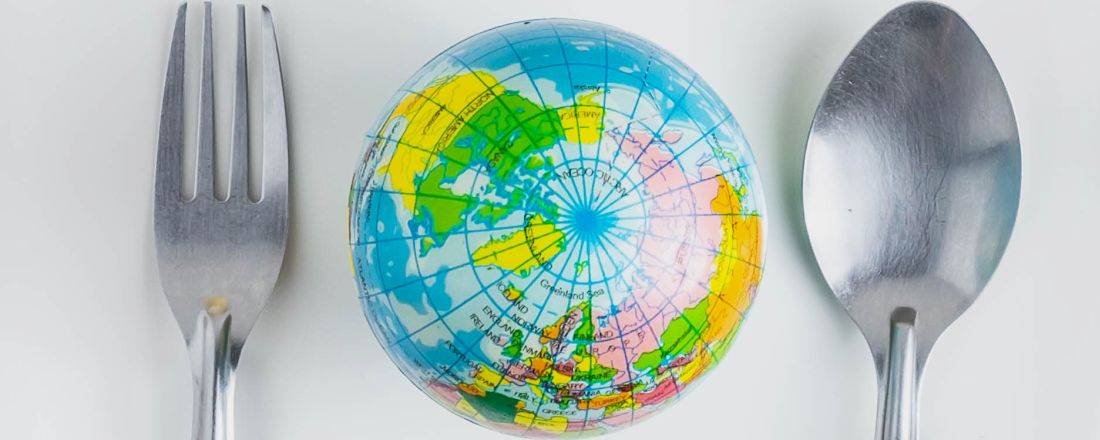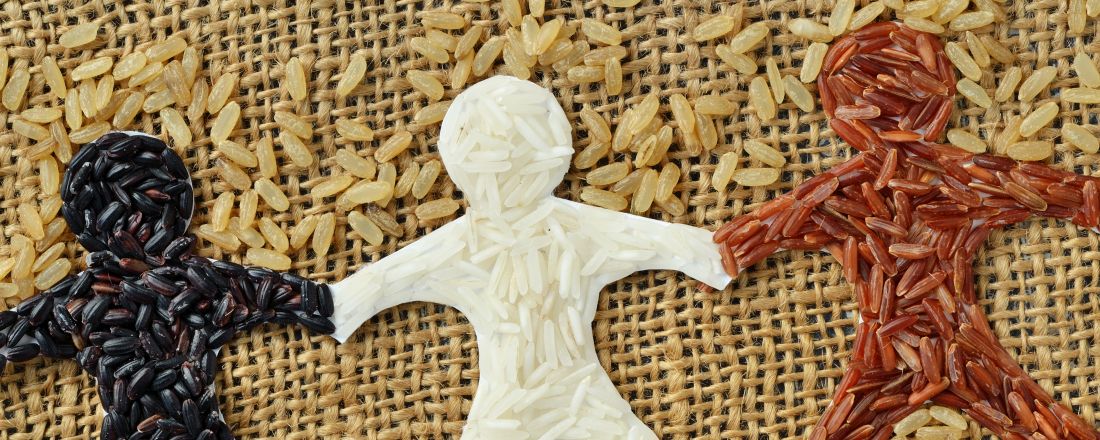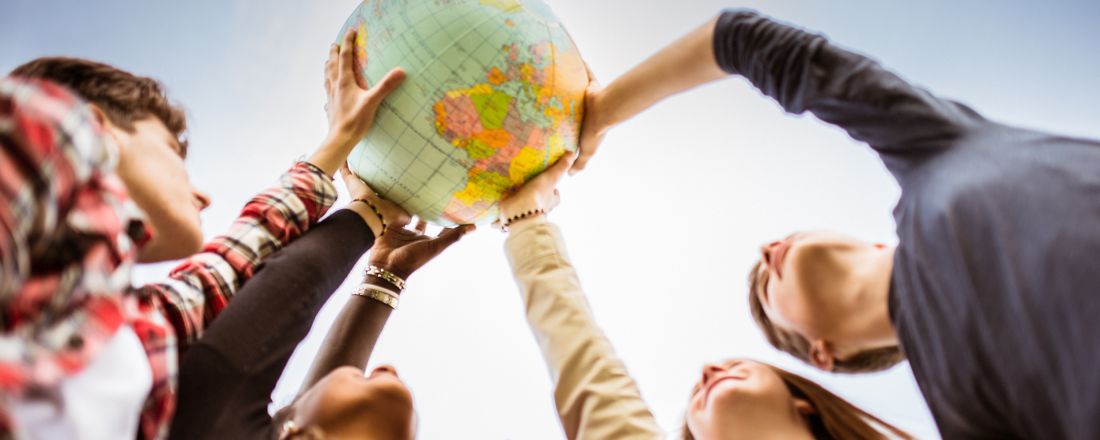 Master's Programme "Global Food, Nutrition and Health"
From a global perspective, we are far from being able to supply all people with food in such a way that they can lead an active and healthy life. Nutrient deficiency, malnutrition in its tremendous variety as well as planetary, social and cultural determinants to health are serious issues and central challenges of the 21st century.
These global health problems are primarily not a request to medicine, but rather to the nutrition and health sciences and to the industry and politics implementing them. At the same time, social science, cultural, sociological and ecological aspects play an important role in the production, trade and consumption of food. It therefore seems imperative to demonstrate the link between the production and supply of sufficient and safe food worldwide ("Food"), between the social and cultural aspects of nutrition ("Nutrition") and its impact on health ("Health") in a global context from a scientific and educational point of view.
The English-language Master's degree programme in "Global Food, Nutrition and Health" aims to provide the skills required to deal with these global challenges. The focus is on teaching health science skills. In addition to relevant theoretical knowledge in the fields of natural sciences, economics, ethics, law, cultural studies and sociology, the focus is on interdisciplinary competences.
Be part of it and apply for our master's programme! We are looking forward to receiving your application!
The application deadline for a start in the winter semester 2021/22 has already expired.
For all students and refugees from Afghanistan: In view of current developments, we enable students from Afghanistan who wish to continue their studies in one of the degree programmes at the Faculty of Life Sciences to apply beyond the application period. If you would like to start your studies with us in the winter semester 2021/22, please contact the Study Service: studyservice-kulmbach@uni-bayreuth.de. The admission requirements can be found here.
For the winter semester 2022/23, applications can be submitted between March 1 and June 15, 2022. We encourage prospective students to apply early (especially if they need a visa).
---