Study Service of the Master's Programme "Global Food, Nutrition and Health"

We offer a future-oriented master's programme with an individual support of our students. As your local contact partner in Kulmbach we are closely networked with all facilities and services on campus in Bayreuth.
Please do not hesitate to contact us, if you have any further questions. We would be happy to help you!
E-mail: gfnh@uni-bayreuth.de
University of Bayreuth
Faculty of Life Sciences: Food, Nutrition and Health
Fritz-Hornschuch-Straße 13
95326 Kulmbach
Germany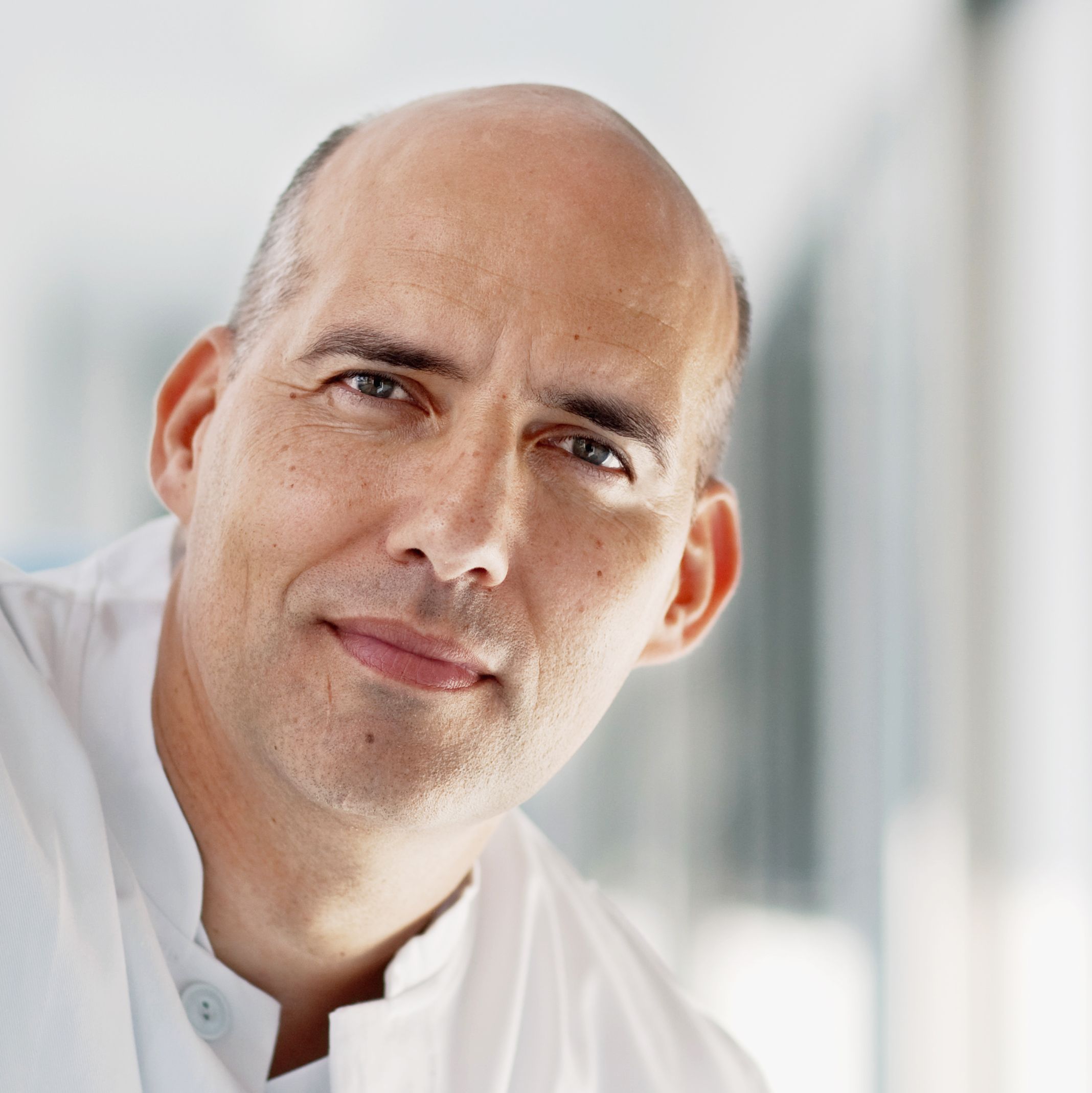 Univ.-Prof. Dr. Dr. med. habil. Dr. phil. Dr. theol. h. c. Eckhard Nagel
Programme director
Office hours: by arrangement
Helke Biehl & Dr. Pia Kaul
Study coordination
E-mail: studyservice-kulmbach@uni-bayreuth.de
Phone: +49 (0) 9221 407 1006 (Biehl) or 407 1007 (Kaul)
Fax: +49 (0) 9221 / 407 1001
Office: Campus in Kulmbach, Fritz-Hornschuch-Straße 13, 95326 Kulmbach, Room 1.05
Office hours: Monday to Friday 9 to 12 a.m.